XML is a markup language for documents that contain structured information such as news feeds or financial transactions. This XML community website is published by O'Reilly Media.
www.xml.com/
The Extensible Markup Language, or XML, helps developers capture, manipulate, and exchange a wide range of documents and data. Using XML, information can be made accessible to both human readers and computer applications.
www.xml.org/
RSS (Really Simple Syndication) is a format for syndicating news. RSSreader is a program to read RSS and Atom news feeds. The software is free and can be downloaded from the website in several languages.
www.rssreader.com/
Validome, a German organization, offers webmasters and professional developers a fast and reliable validation tool to check their HTML, XHTML, and XML documents for conformity against existing and approved W3C standards.
www.validome.org/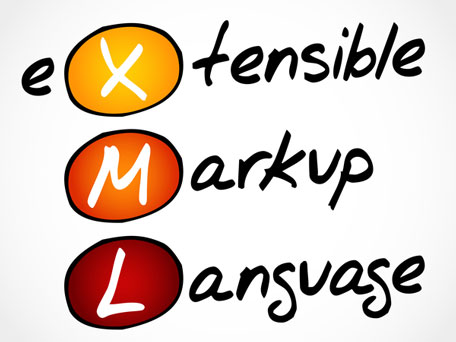 XML Acronym
---
Copyright © 2022 LinkTags.org.
All rights reserved.