Browse these tag-linked topical pages and resources on your desktop or mobile device.
Online encyclopedia of Western signs and ideograms. Visitors can explore these symbols via a graphic index or a word index.
www.symbols.com
The Consumer Price Index (CPI) is a measure of the average change over time in the prices paid by urban consumers for a market basket of consumer goods and services. Indexes are available for the United States and various geographic areas.
www.bls.gov/cpi/
News about crawling and indexing sites for the Google Index. This site provides information about how the Google webmaster can contact users by notification on the Google Webmaster console. The Webmaster can communicate in many languages.
googlewebmastercentral.blogspot.com/
The Department of Labor fosters and promotes the welfare of job seekers, wage earners, and retirees by improving their working conditions, advancing their opportunities for profitable employment, and protecting the rights of retirees.
www.dol.gov/
TechCrunch was founded 2005. It is a weblog that profiles and reviews new Internet products and companies. It also profiles existing companies that are making an impact on the Internet world.
www.techcrunch.com/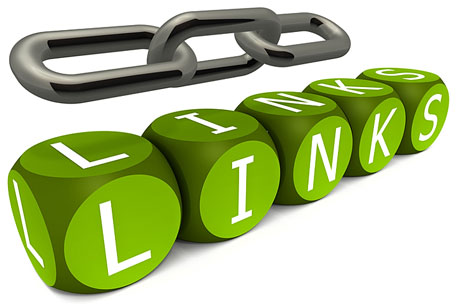 Link Concepts - Chain and Cubes
---
Copyright © 2023 LinkTags.org.
All rights reserved.